Why Should You Choose Chrome Diagnostics?
We appreciate your business. We supply high quality materials & solvents. We offer our services globally and handle accounts of all sizes. With decades of experience, we have partnered with outstanding logistics services worldwide.
We promise two things:
Clean material & honest people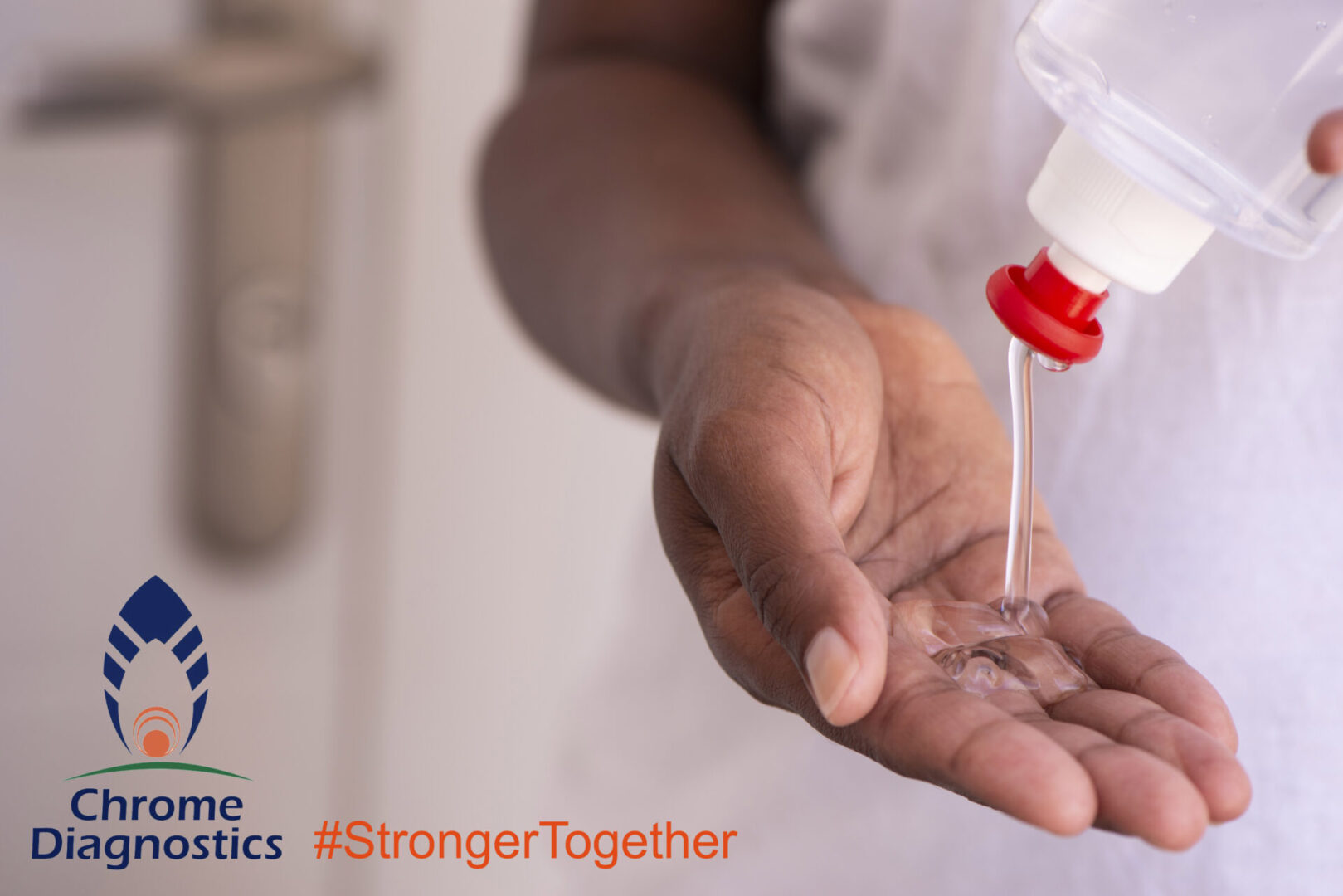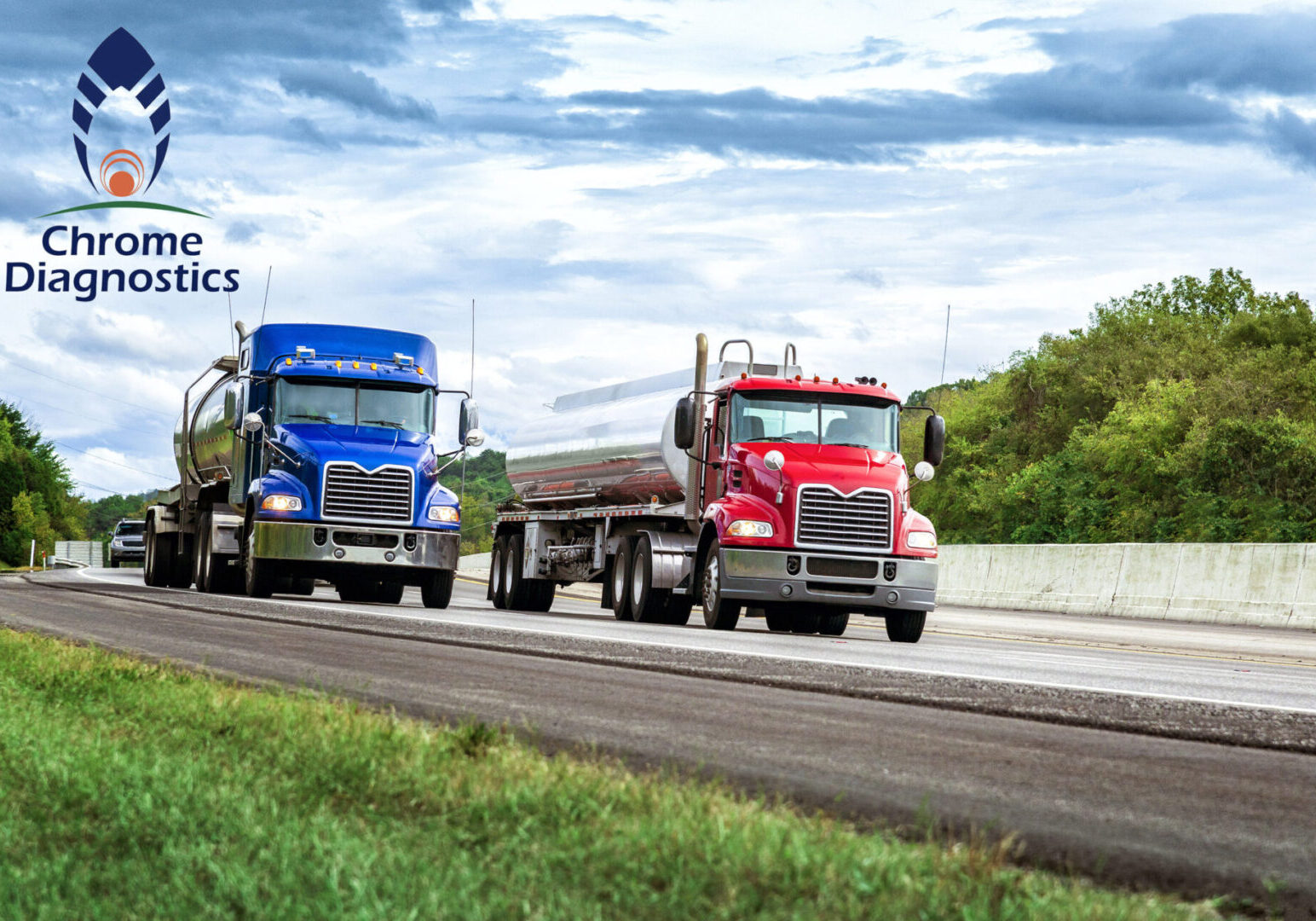 Why Chrome Diagnostics
USP and GNS Ethanol?
Ethanol has excellent solvent properties and is a very inexpensive option for many critical applications where pure alcohol is required. Ethanol is the solvent of choice for a wide variety of clinical, industrial, and pharmaceutical applications.
Chrome Diagnostics will continue to deliver the bulk material to create the sanitizer solutions—it's up to small businesses and entrepreneurs to break down the bulk material in order to deliver their product to the front lines where it is much needed.
Our producer has been supplying life science, food, flavor, fragrance, personal care, extraction, and industrial companies with mission-critical products for more than 60 years. Chrome Diagnostics offers the same quality of products, services, and pricing to distilleries, laboratories, packaging facilities, and OTC manufacturers globally.
Chrome Diagnostics offers bulk and packaged ethanol, and Isopropyl alcohol. The Chrome Diagnostics team offers a wide range of specialty alcohols and bio-based chemicals to quality-driven and environmentally conscious customers around the country.
Isopropyl Alcohol 6,800 Gallon Tanker Truck
Isopropyl Alcohol (ISO) is composed of 99.9% isopropyl alcohol. 99.9% lab reagent/technical-grade isopropyl alcohol. Removes saps and grunge from scissors, blades, and equipment quickly and easily. Isopropyl alcohol is a great disinfectant for the majority of surfaces, killing bacteria and germs on contact.